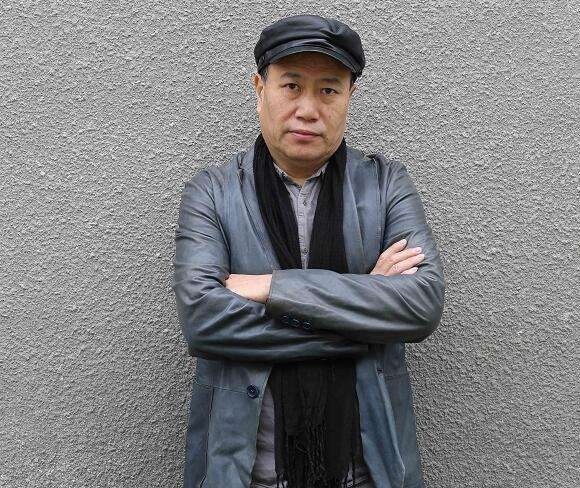 1961 Born in Tianjin, China.
1981 Graduated from the Tianjin School of Arts and Crafts
1987 Graduated from the Folk Art Dept., the Central Academy of Fine Arts (CAFA), Beijing
1989 Graduated with Masters Degree from the Chinese Painting Dept., CAFA
1992 Residency at Royal Academy of Fine Art Madrid, Spain
Now works as the vice professor at Chinese Painting Dept., CAFA & director at experimental ink Dept., China National Academy of Painting.
Liu Qinghe has long devoted himself to utilizing modern ink wash art language and discovering the possibilities of different interpretations. He created a highly characteristic, introverted and mature style unique to himself, and is thus a practicer and irreplaceably important figure of modern Chinese ink wash art. He was once a dominant figure in urban ink wash painting, producing works that expresses the weariness and sense of powerlessness of contemporary urban people against the macroscopic social issues and the weight of history, and is thus iconic to the new cultural phenomena between individuals, people and society, as well as people and nature.
In recent years, the focus of his art style gradually shifted back to himself, where he concentrates on returning to mother nature and the emotions of the instant, and lead modern ink wash to a more spiritual aspect.