Gallery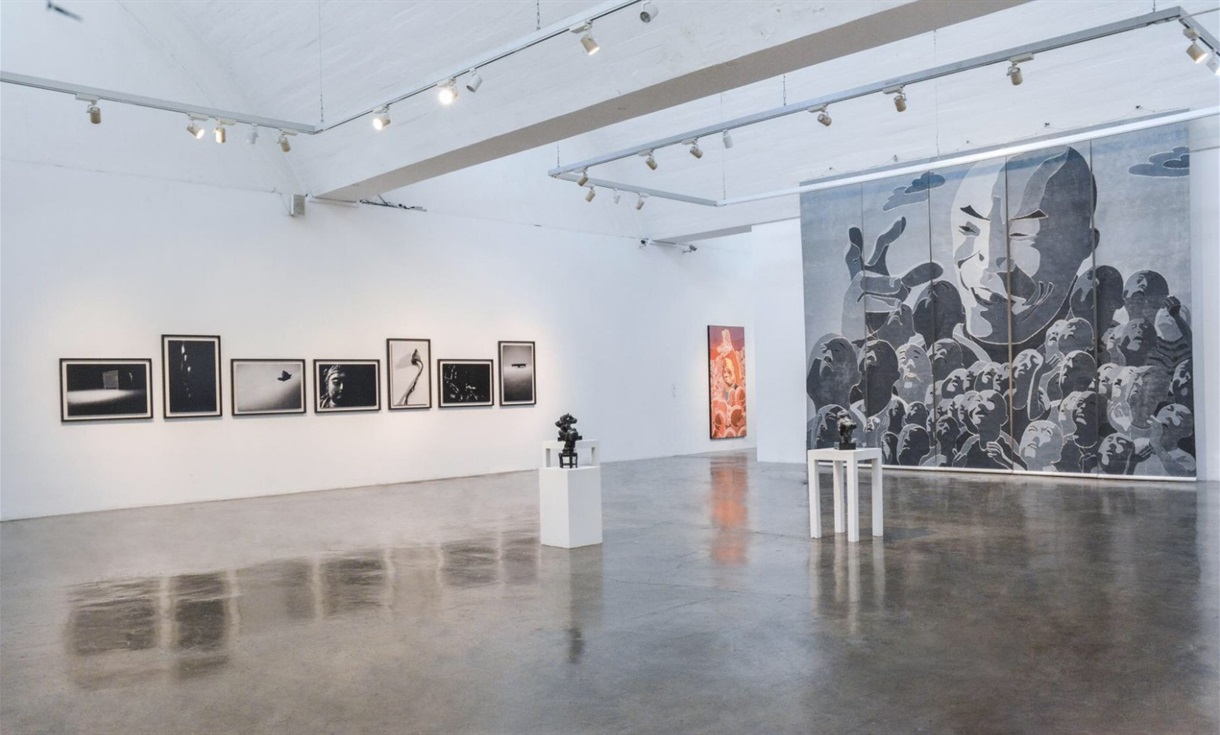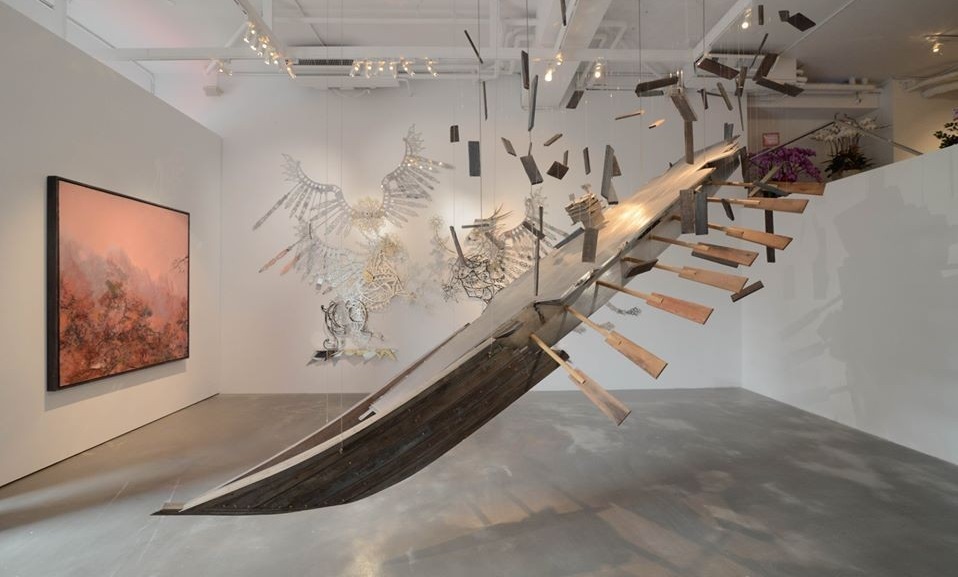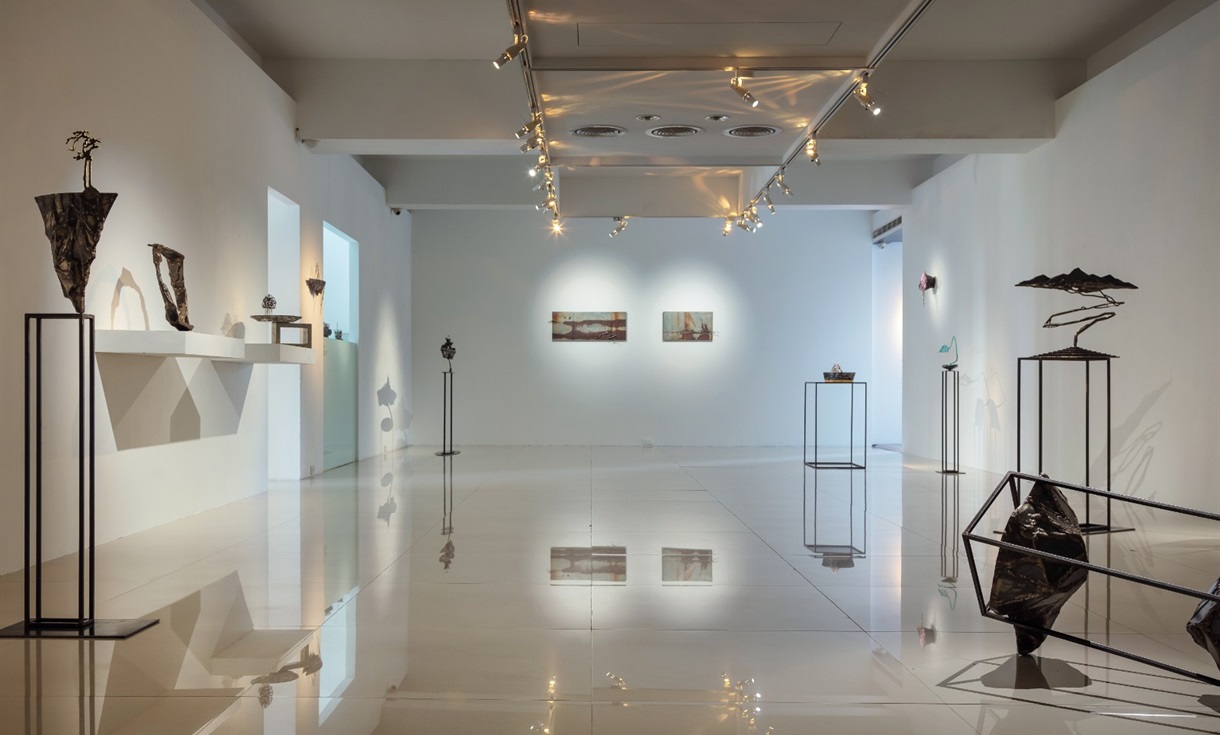 Soka Art established in 1992 in Taiwan by Hsiao Fuyuan, who is widely recognized as one of the most respected dealers in the modern and contemporary Chinese art field. In 2001, Soka expanded its second space to Beijing and was the first overseas gallery opened in Beijing. Today, Soka owns three galleries in Beijing 798 Art District, Taipei, and Tainan with over 2,500 square meters space, holding an average of 25 high-level academic exhibitions every year.
Soka is the first art institution in Taiwan to focus on contemporary art across East Asia. Artists represented are Hong Ling (b.1955-), Mao Xuhui (b.1956-), Zhao Meng (b.1966-), Hsi Shih-Pin(b.1977-), Mitsuhiro Ikeda(b.1979-) and Zhang Yingnan (b.1981-) with the total of 20 artists. Soka regularly publishes academic art books for represented artists. Among Soka artists, Hong Ling has been collaborating with Soka over 20 years and it sets the record of the gallery and artist represented relationship in China.
Meanwhile, Soka represents early 20th-century Chinese master artists estate, including Lin Fengmian, Huang Jiusi, Zhou Bichu, Dai Bingxin, Qin Xuanfu and so on. Up to the present, Soka is the sole gallery in the world with the tremendous collection and systematically archives library of early 20th century Chinese master artists.