Gallery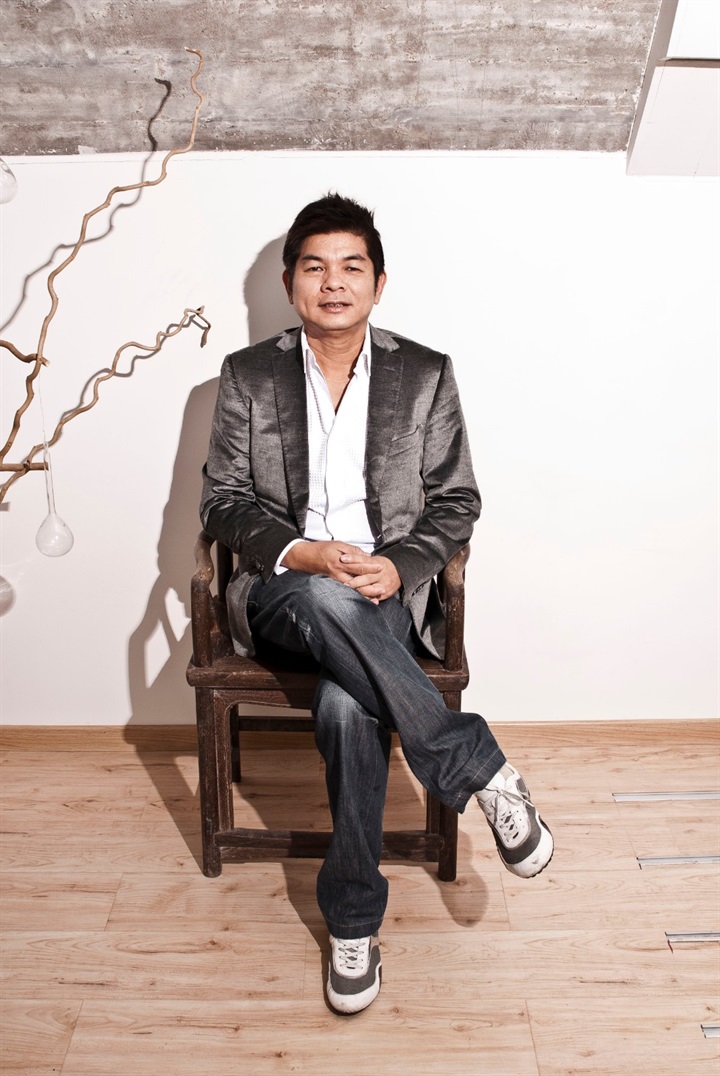 Soka Art was founded in 1992 in Tainan, Taiwan. It is mainly engaged in the works of outstanding contemporary Asian artists. It is the earliest Taiwanese gallery that systematically manages Asian contemporary art.

In 2001, Soka Art Beijing was established. The person in charge, Mr. Xiao Fuyuan, became the first person to open a gallery from Taiwan to the mainland. Soka is also the earliest gallery in China to operate from the perspective of art history and academic perspective. Since its establishment, Soka has done a lot of research, sorting and collection of Chinese classic oil paintings. Acting from the first-generation artists such as Li Tiefu, Lin Fengmian, Yan Wenliang, Xu Beihong and other classic artists whose art history has been positioned to the commitment to explore and promote potential contemporary artists.

In 2003, Soka entered the business of contemporary art and began to discover and recommend a new generation of original artists in China. In 2005, Soka Contemporary Space was established in Beijing. By inviting international professional curators to plan exhibitions, it will have potential Chinese contemporary artists have been successfully recommended to the world, and have introduced works of outstanding contemporary Asian artists to the mainland and Taiwan. Taipei Soka was re-established in 2007 and is dedicated to the management and promotion of Asian contemporary art. In 2010, Beijing Soka moved to the famous 798 Art District, a 1,000-square-meter Bauhaus classic space building, and every exhibition has been elaborately dedicated to presenting more exciting art exhibitions to the public. Soka now has three locations in Beijing, Taipei and Tainan. Become an international gallery that spans Chinese classic and contemporary art works, and is dedicated to promoting Asian contemporary art. Its influence covers all of Asia.